I'm an Irish multimedia journalist based in the UK. I'm currently working as a Saturday bulletin editor and general election reporter for Time 107.5FM.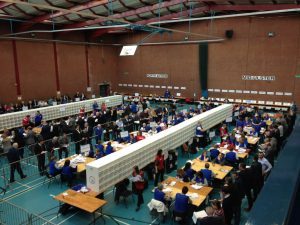 POLITICS – NORTHERN IRELAND
In March, I reported on the Assembly Elections in Northern Ireland for Bauer radio stations Downtown Radio/Cool FM – including this interview with Michelle O'Neill (Sinn Fein).
RUNNING – THE NEW RELIGION?
I've been running  with amateur athletes in Manchester and Preston. Hear how they got started running.